Trusted by the Leading Eyecare Hospitals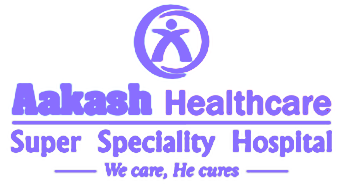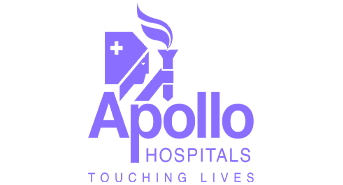 Why CureSee?
Advance your eye care facility with the only AI Based Vision Therapy Solution available everywhere & anywhere, if you are on earth.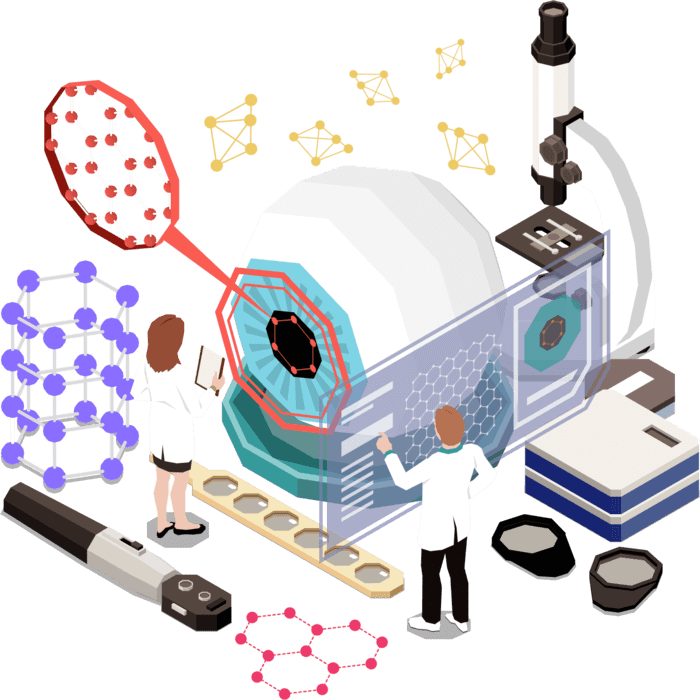 Clinical Results to Trust CureSee
An open-access article has been published through Maples Scientific Publishers with the aim of testing the Efficacy of Vision Therapy Software (CureSee) in Amblyopia. Following are the clinical results based on it:
- A total of 68 amblyopic patients were researched in this study, both youngsters and adults who were followed for a period of 6 months under expert supervision.
- Visual Acuity (Eye Sight) improved significantly by 0.60 LogMar to the Median Values of Visual Acuity.
- Stereopsis (depth perception) improved & PFV and NFV also improved significantly after the use of Vision Therapy Software.
- The study has proved that CureSee Vision Therapy Software is the most effective solution available for improving stereopsis, visual acuity, and vergence values in Amblyopic patients.
Learn More
The Science Behind
Glad you made it this far. We understand that at this point you've figured out what makes us the finest in the world, but now you must be intrigued about The Science Behind. Don't be concerned! We are here to help, as always.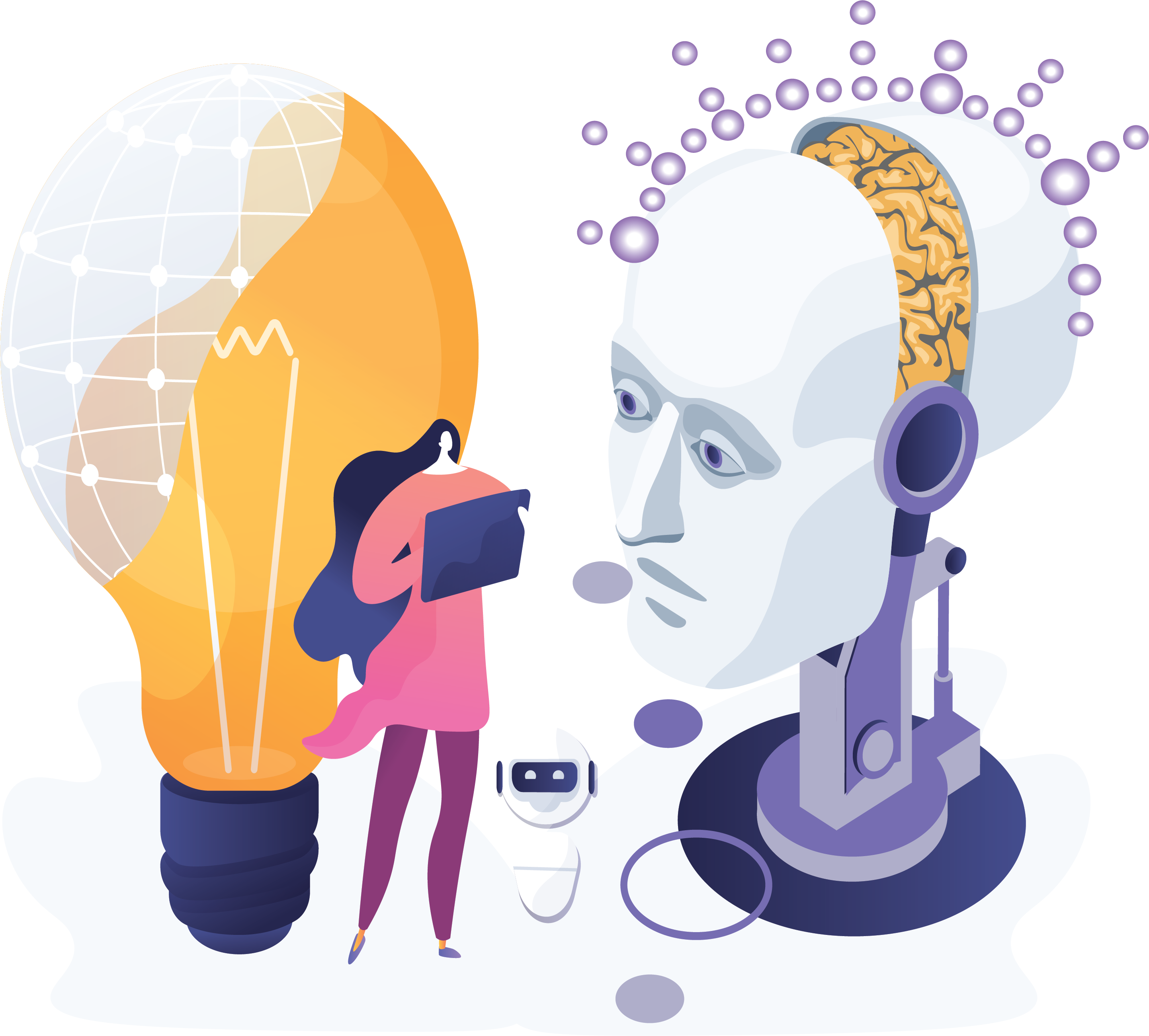 "We have done many patients on CureSee Vision Therapy and saw exceptionally amazing results. Thank you CureSee"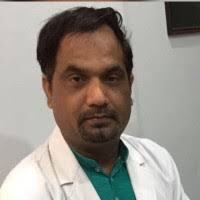 Optom Suneel kr DixitOptometry Incharge, Ahooja Eye & Dental Institute
"CureSee is incredible. It not only looks after my patients well, but it also ensures that they get the greatest outcomes possible."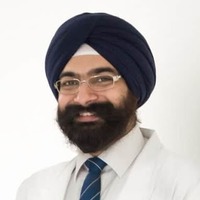 Dr. Digvijay SinghDirector, Noble Eyecare
"A facility like CureSee is hard to find in the eyecare industry that combines exceptional quality eye care with personal touch and care for every patient."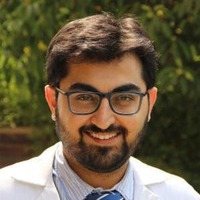 Dr. Aditya SethiPediatric Ophthalmologist, Arunodaya Deseret Eye Hospital
Doctor Reviews
Do you know
doctors' reviews about us validate our worth 10 times more than what we write or say about ourselves. Don't take our word for it; believe what they're saying..
Happy Patients
Our patients said everything you need to know About Us!
Listen to what a 9-year old kid said about CureSee Vision Therapy.
There's nothing more satisfying than seeing your patients recovering from your solutions.
Listen to what a college-going sophomore said about CureSee Vision Therapy.
When we say CureSee can cure anyone at any age, don't believe us, Believe our patients.
Another college-going sophomore, this is how CureSee helped her!
CureSee assures a life changing experience for both the patients as well as practitioners. Here every patient is a success story.